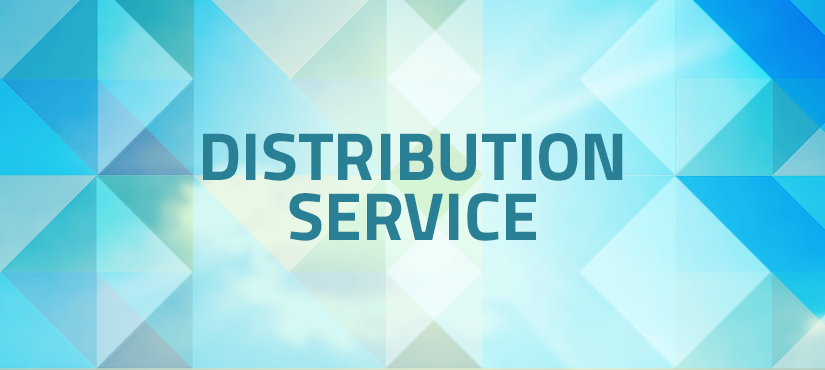 Big and successful brands depend on successful distribution. The distributor`s task is to realise all processes so to make the products visible and easily accessible to its clients and end consumers.
At the moment Delta DMD cooperates with more than 650customers, providing goods for more than 1,200 stores. The list of our customers consists of organized retail and wholesale chain stores, independent stores, specialized wholesales, as well as HoReCa channel stores.
Following the world trends in logistics development, we offer the solutions for all challenges, respecting the specific requests of our customers regarding storage, handling goods and transport.
Delta DMD has modern WMS (Warehouse Management System) for warehouse operations. This gives high flexibility of entire warehouse sub-system, enables monitoring of all warehouse activities (admission, storage and commissioning of goods) and reviewing necessary information about important parameters of goods in real time.
We provide various goods processing activities: sorting, packing, re-packing, "Co-packing", designating, declaring, customizing, assembling, repairing and the like.