Quality system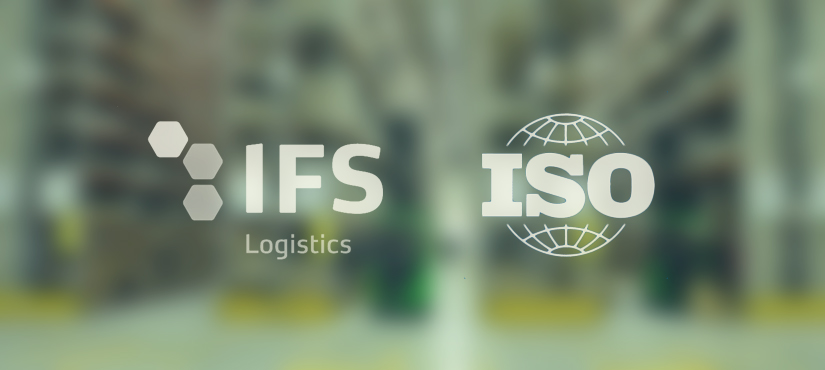 DMD Delta constantly invests in development and modernizing of technological processes, equipment and staff, which causes constant growth of the quality of services.
In June 2018 we introduced the integrated quality management system and HACCP system according to standards ISO 9001:2015. Certification of the quality system was carried out by reputable certification company TMS CEE.
DMD Delta has successfully implemented IFS Logistic 2.2 certification process and has been listed as the first Montenegrin company that have this certificate.
The standard ensures the control of all logistic services related with quality and product safeness. The certificate ensures adequate documentation, application, maintaining and developing of quality management systems and product safety in supply chain.
IFS Logistics standard has been approved by the Global Food Safety Initiative organization who's members are world biggest producers, traders and distributors of food.